Not found what you were looking for?
We can deliver all products from this manufacturer. Please contact us at 031 981 40 67 or service@smow.ch to discuss your specific product request.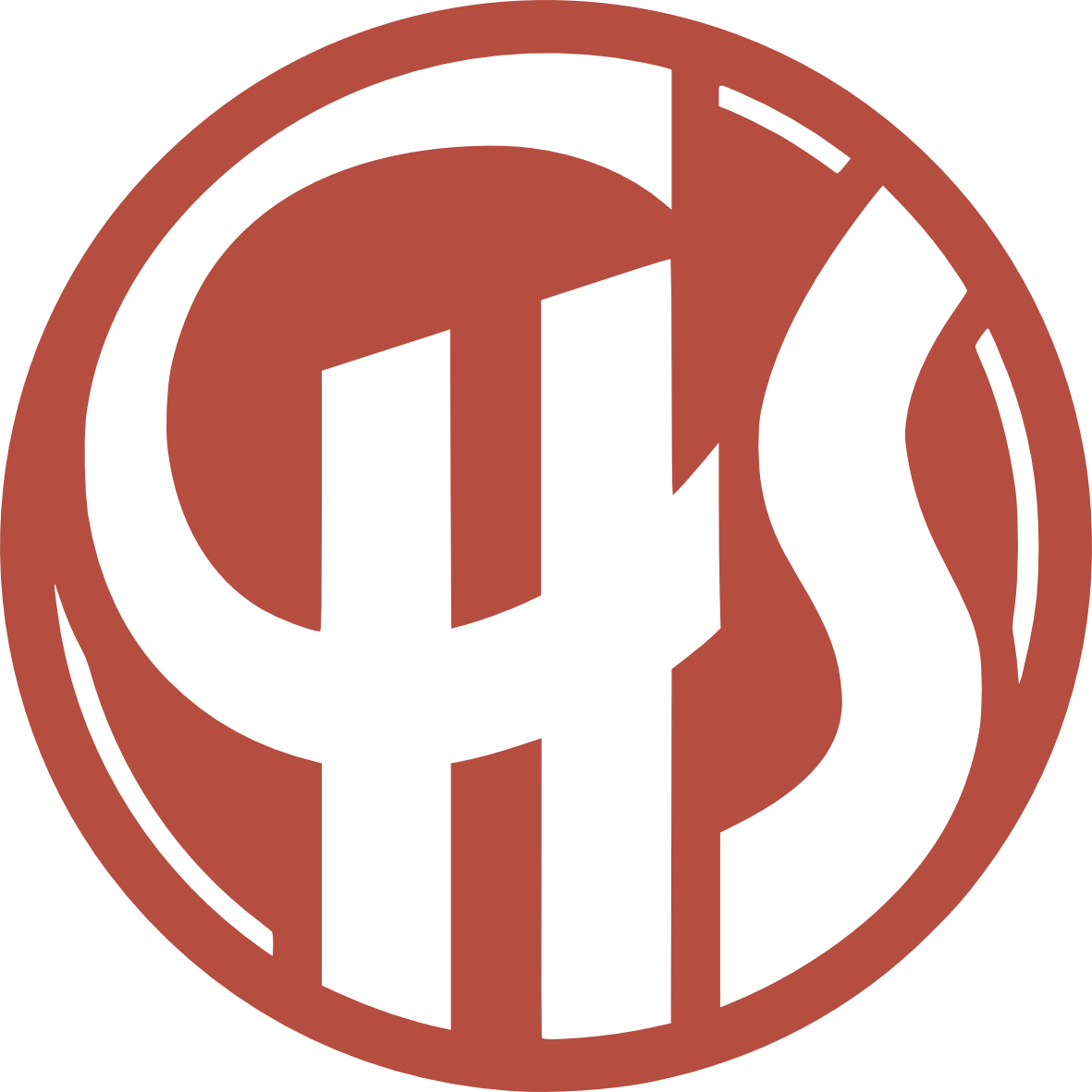 Established in 1908 in Odense, Denmark, the furniture manufacturer Carl Hansen & Søn can now look back on a more than one hundred year tradition of successful furniture production. The Danish company is dedicated to producing exquisite designer furniture and has established a reputation for always striving to combine traditional craftsmanship with contemporary methods of mass production: a philosophy based on the simple belief that high quality furniture should be available at affordable prices. In this context Carl Hansen & Søn regularly cooperates with interesting and forward thinking Danish architects for the creation of the unmistakably Scandinavian tables, dining chairs, and armchairs which form the Carl Hansen portfolio. A particularly fruitful association proved to be that with Hans J. Wegner, an architect who as early as 1940 created furniture for the new City Hall in the Danish city of Aarhus - a building in turn designed by Arne Jacobsen and Eric Møller. Hans J. Wegner was to go on to produce many of Carl Hansen & Søn's best known and best loved furniture designs, including in 1950 the internationally acclaimed CH24 Wishbone Chair, a work of exquisite precision which over the intervening decades has become a genuine design classic. More recently younger designers have played an ever more central role in the development of the Carl Hansen & Søn portfolio, younger designers such as Morten Gottler, creator of the MG501 Cuba Chair. In 2003 Carl Hansen & Søn moved from their original home in Odense to Aarup where they produce their furniture in a modern factory. And with respect for traditional crafts.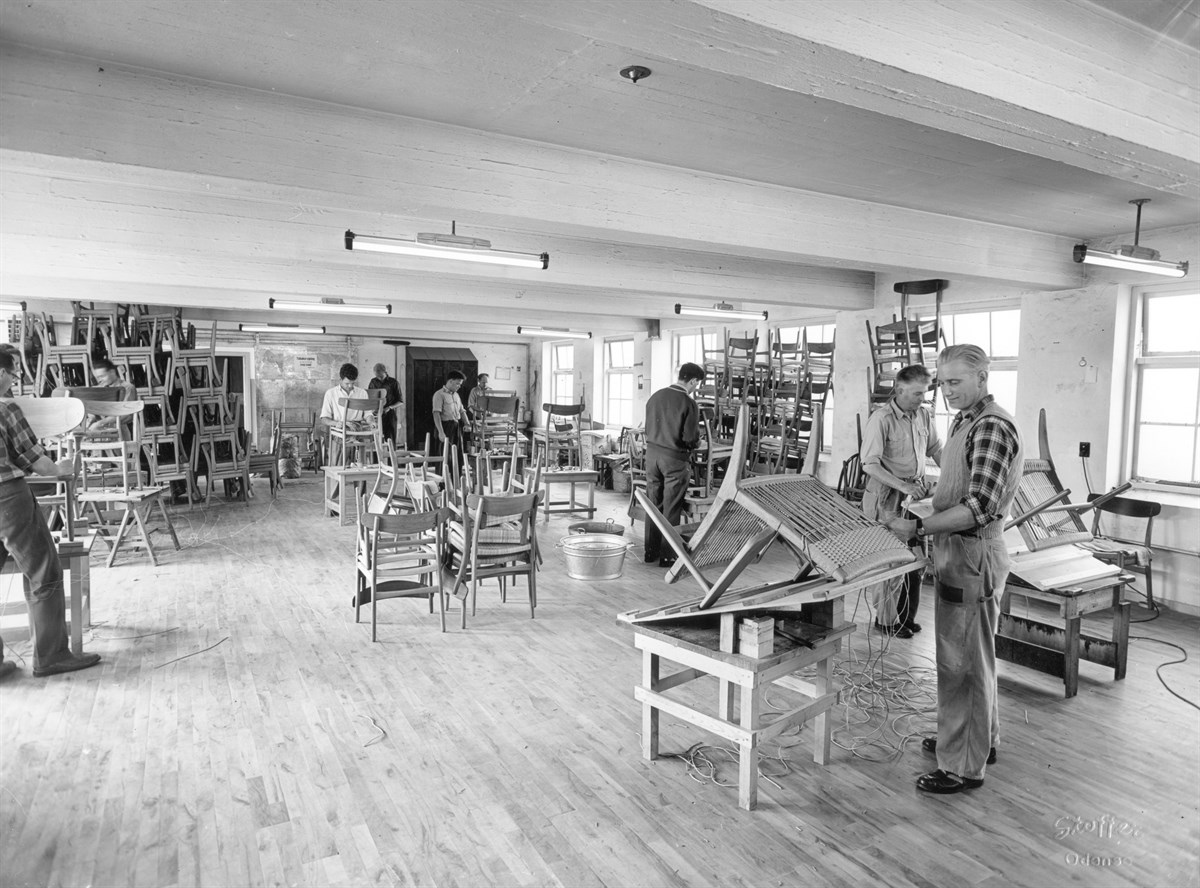 Sustainability at Carl Hansen & Søn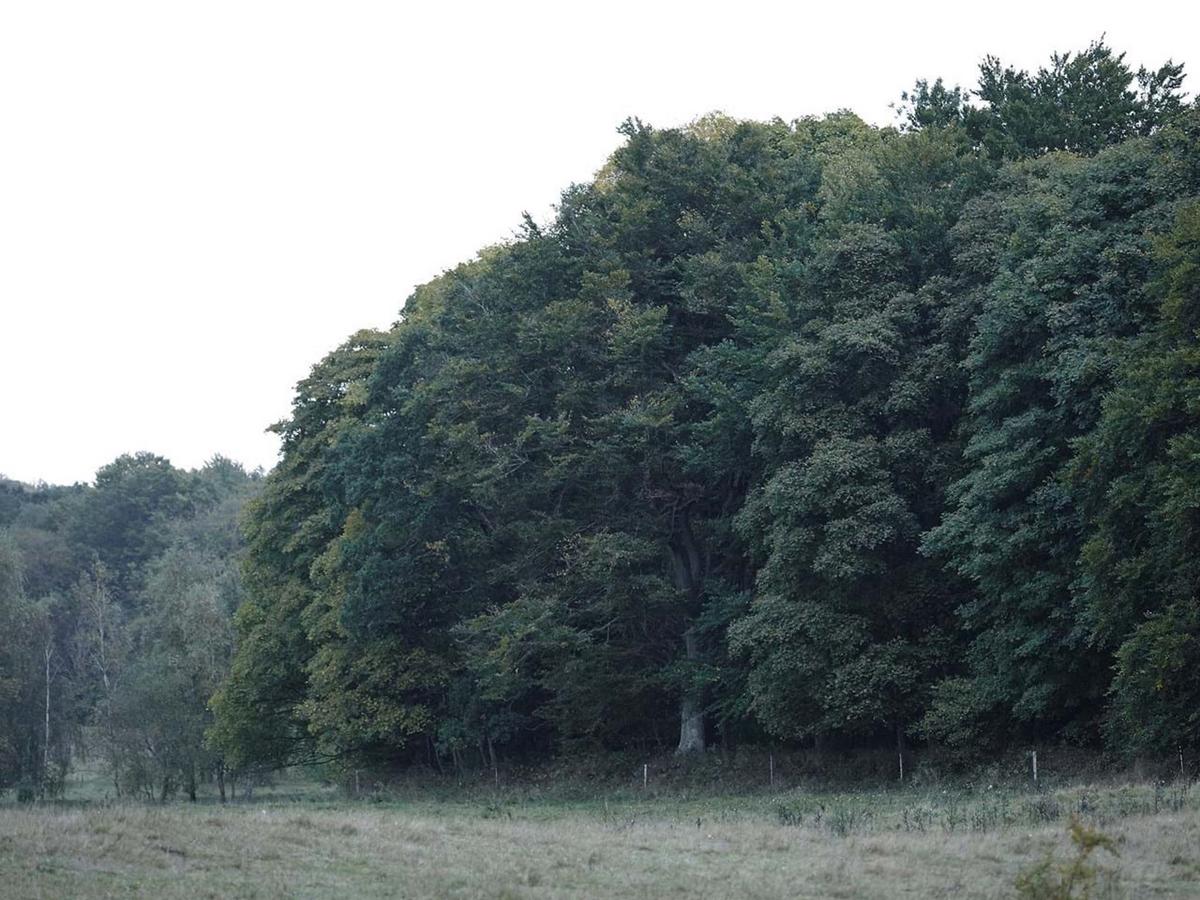 The closeness to nature of Carl Hansen & Søn is not only evident in the inspiration that designers and makers from nature incorporate into their products, just think of the colours, based on the tones of the sea or the nuances of the earth or in the materials that make the effect of the furniture so unique. It is also reflected in the Danish company's solutions to protect people and the planet: solutions exemplified by the company's investments in energy efficiency and innovation in its production processes.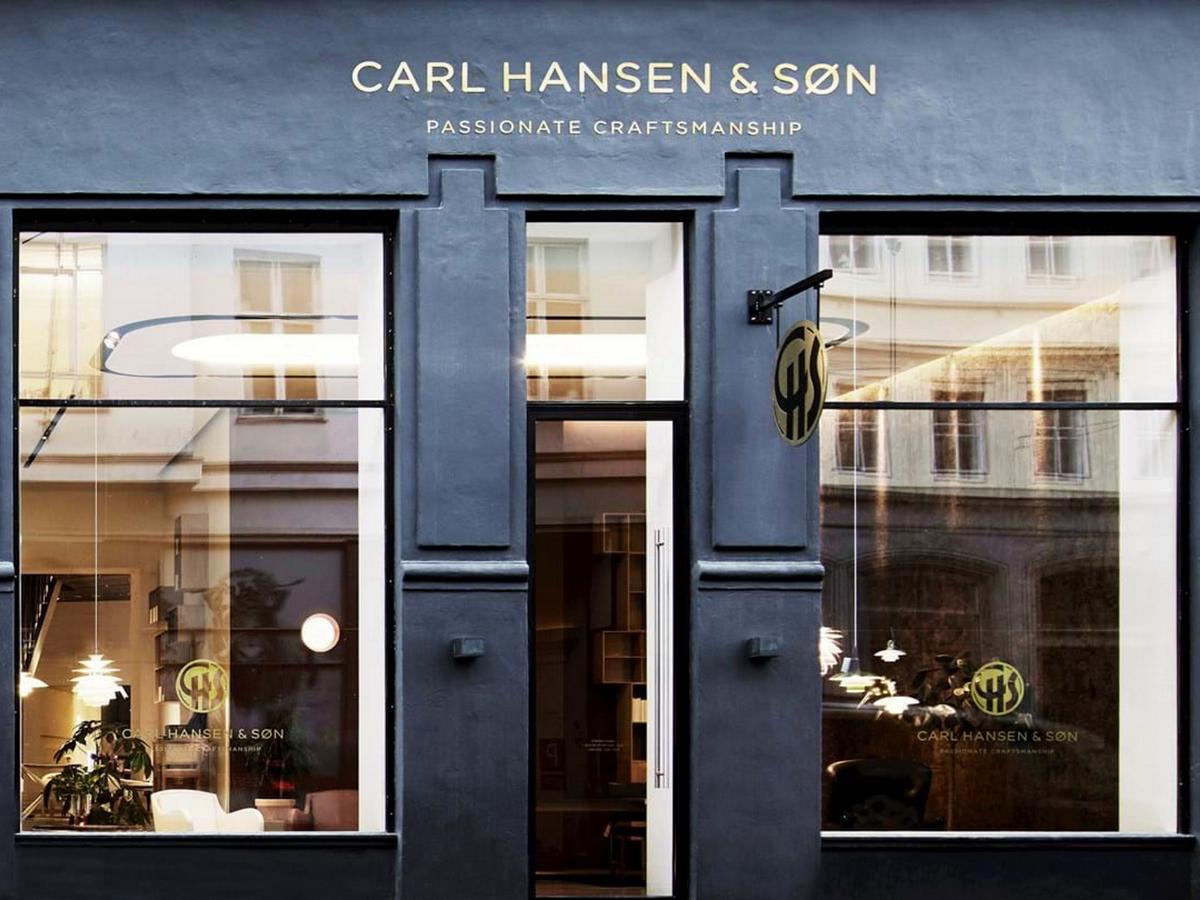 Sustainability in working conditions and in commercial relationships
For Carl Hansen & Søn, healthy and safe working conditions are the basis of the company's philosophy, something also reflected in the long-standing relationships established with designers and partners.
Respect for well thought-out design is a company value that is particularly important. That is also the reason why Carl Hansen & Søn produce important works of the 20th century in order to continue the visions inherent within: the goal is always to maintain simplicity, functionality and craftsmanship and, at the same time, to breathe new life into the furniture.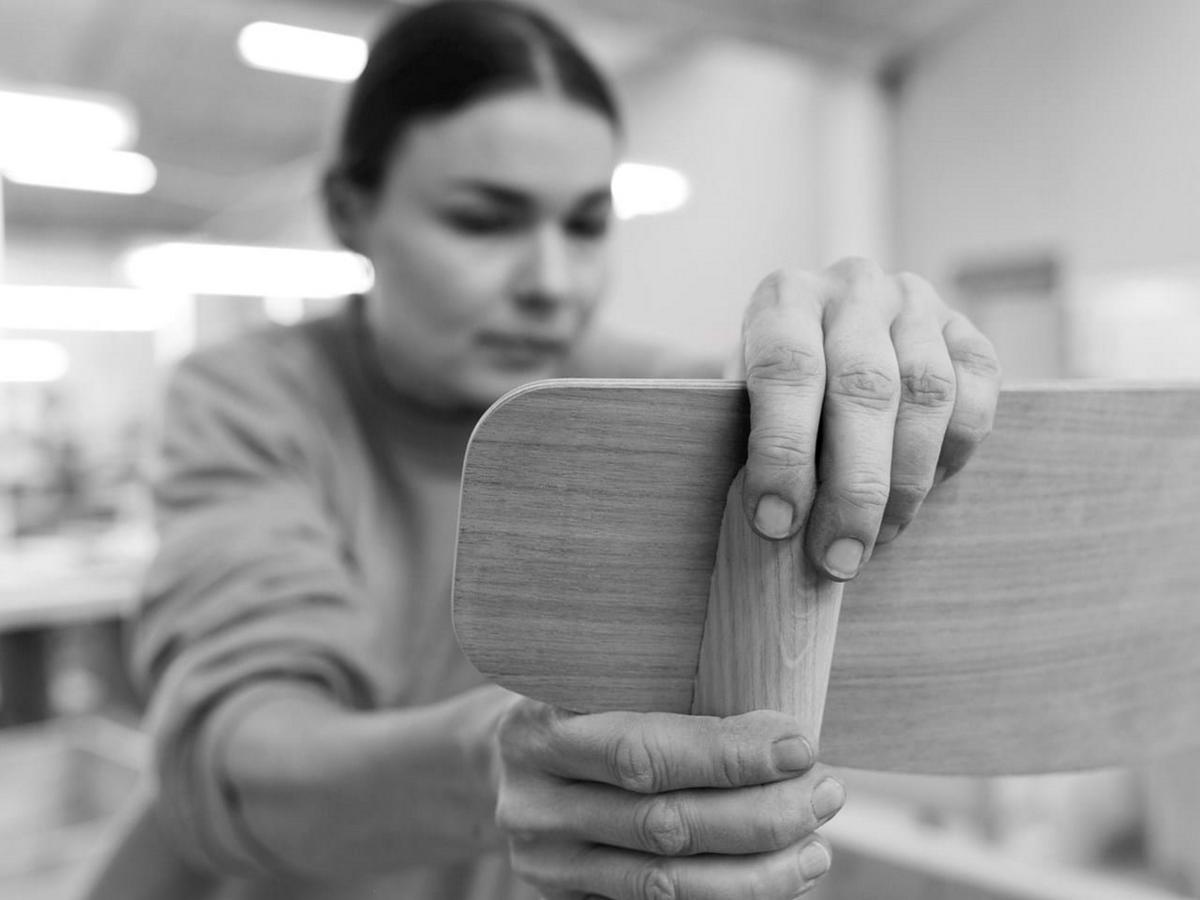 Sustainability & longevity of products
The FSC-certified wood used in all of Carl Hansen & Søn's products is sourced from responsibly managed forests and sawmills; in fact, every piece made of wood is used - that which is left over from production being used as fuel in a district heating plant that supplies heat to more than 400 households in Gelsted, Denmark.
Restoration options with Carl Hansen & Søn furniture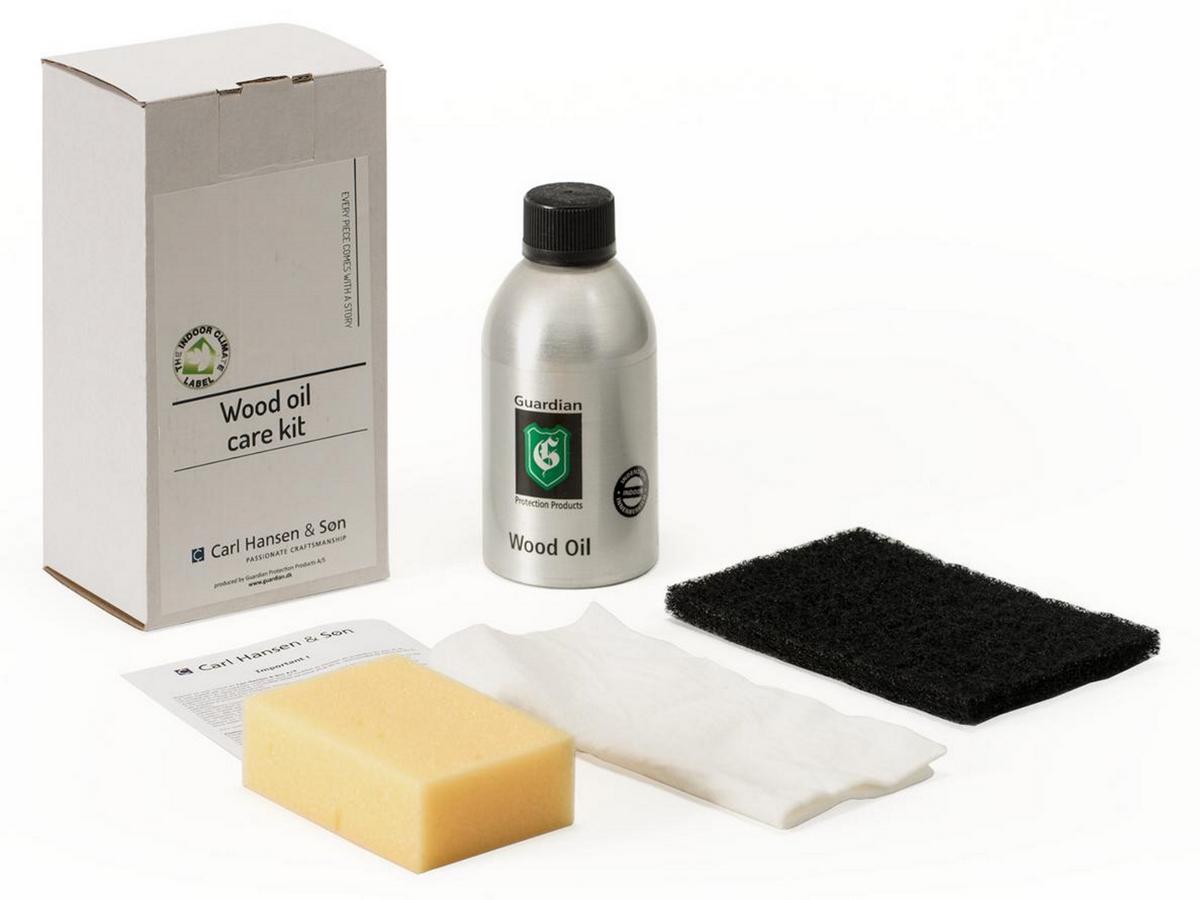 Carl Hansen & Søn understand furniture as something which should last a lifetime and to be passed on to the next generations. That is why the company not only offers care products for furniture, but also in-house repair and reconditioning services so that even the most worn and popular piece of furniture can be restored and reused after decades of daily use.
Hygge and Danish design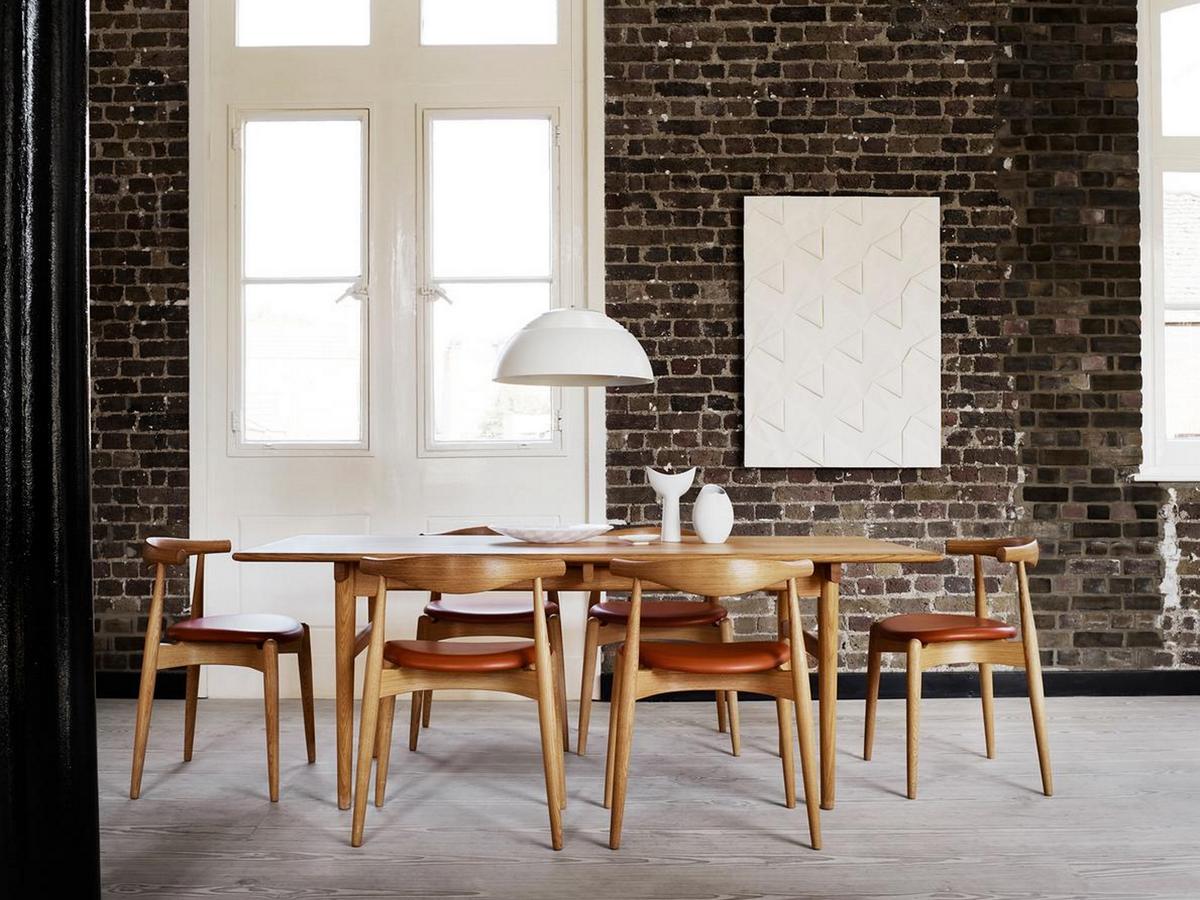 When we think of "hygge", we automatically associate Danish design and, in particular, Danish cosiness. However, he term 'hygge' originally comes from Norwegian and means 'wellbeing', but has been anchored in Danish since the 18th century, so that the charming, cosy flair has a long history, can be integrated into all contexts of life and has become a true keyword when it comes to Danish design.
DESIGN MADE IN DENMARK means minimalistic, clear and puristic and enjoys a worldwide reputation. The success story began in the 1950s with designers such as Hans Wegner, Børge Mogensen and Arne Jacobsen, who each wrote Danish design history for themselves and yet together and, without knowing it, coined the Danish design term "hygge".
What is 'hygge' anyway?
'Hygge' unites the togetherness, the alone and nature. It is hygge to drink coffee with friends, and Danes drink a lot of it, to celebrate life or mid-summer in large groups and to enjoy being together. Hygge also means putting your feet up for yourself in the reading corner, lighting candles (of which the Danes use 6-8 kilograms of candles per year, the Germans only 2-3 kilograms) and making yourself comfortable. Being part of nature is also part of the Danish understanding of hygge. And all of this is reflected in the Danish design, where clear, puristic lines speak for themselves, combined with small details from nature, warm materials such as wood, wicker or linen: Danish design becomes the epitome and the framework for exactly what hygge means: joie de vivre, happiness, cosiness.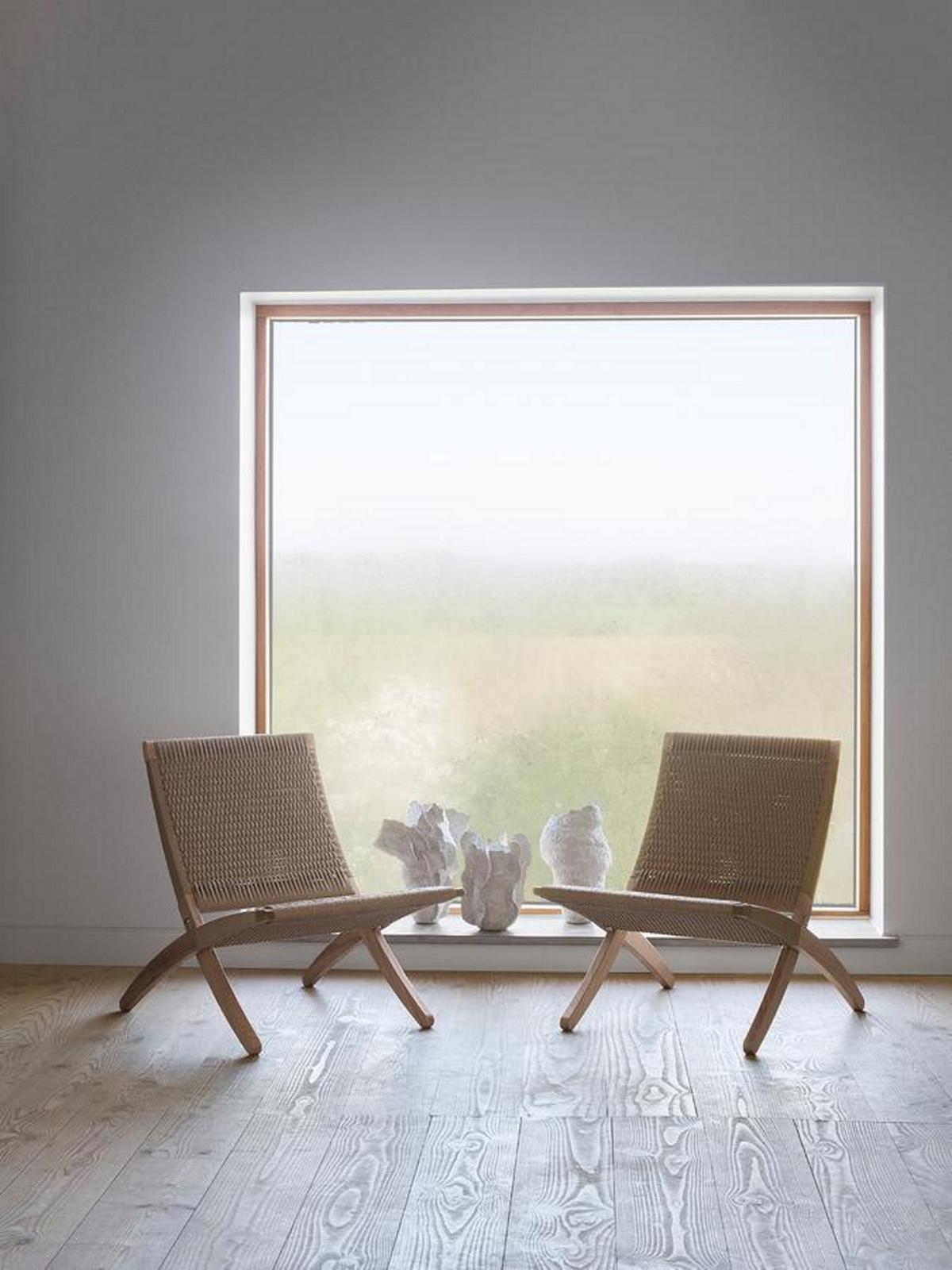 Is there a recipe for 'hygge' in the living room?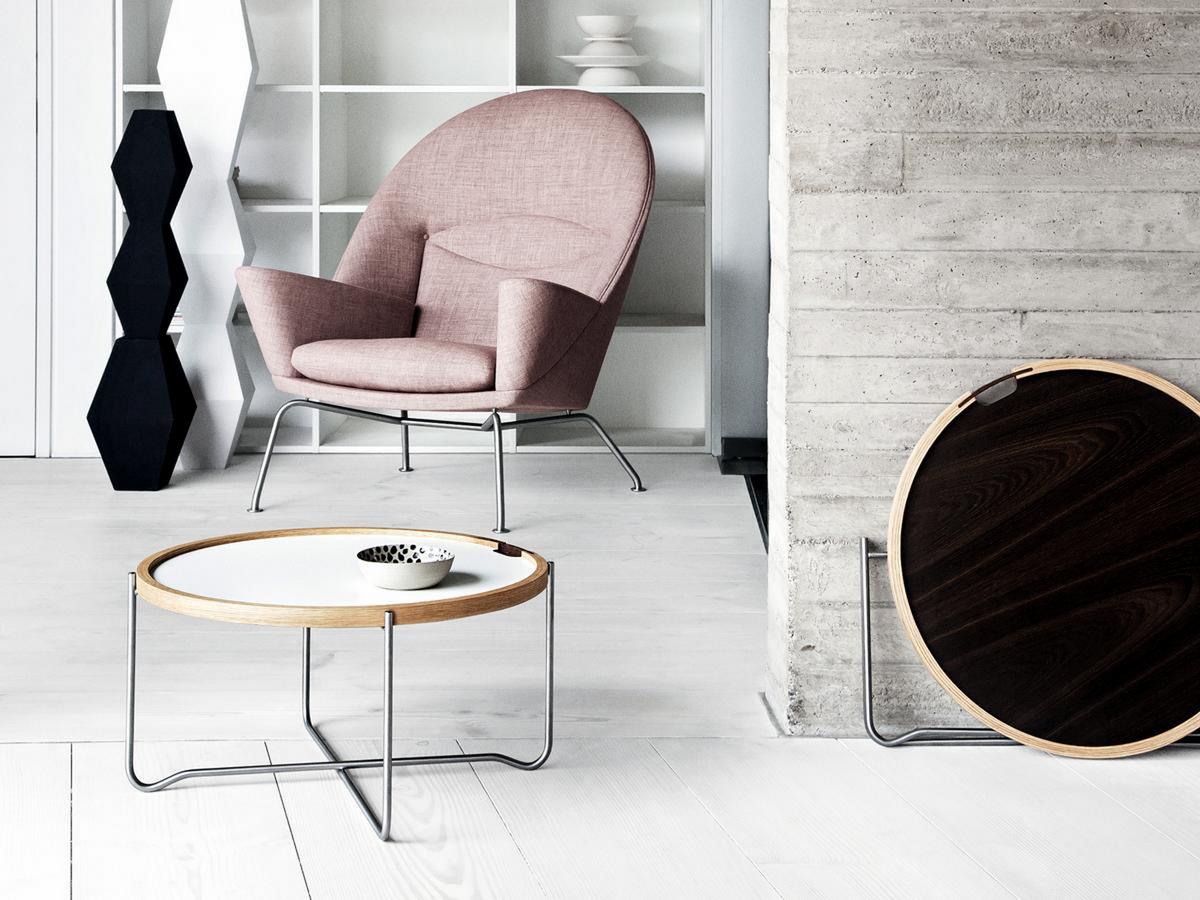 Hygge also stands for deceleration, in the broadest sense even for sustainability. Maybe hygge is also a form of kitsch, but with style. If 'Hygge Living' were a basic recipe, the basis would be white, mixed with puristic wood, countless cushions on the couch and, as a cherry on top, the happiest cinnamon roll smile while the rain patters on the windows. Most people think of that when they talk about Danish or Nordic living.
For the Danes, hygge is also a feeling of security. It is not enough to combine Danish accessories from well-known brands, it is personality that counts. Quality, stability and durability play a major role in this. The dining table, at which two generations have been eating, plus the new wicker chair, the little flower from the garden - pure hygge. Every book on the shelf, the ceramic vase from your last vacation in Italy or your aunt's heirloom tells an individual story that creates the feeling of 'hygge'. However, it cannot be denied that the combination of Nordic furniture and accessories form the basic structure in the 'Hygge' house.
How do you establish hygge?
Lots of light, fresh colours and pure wood - hygge is cosiness in practice. Knud Erik Hansen, Carl Hansen's grandson and current CEO of Carl Hansen & Søn, is also living the Danish-Scandinavian dream home in a converted manor house 50 kilometers from Gelsted, where the company is based, in the midst of nature, creaking floorboards, fireplace stoves and ancient wooden beams.
smow sells exclusively originals from licensed manufacturers and is an official trading partner of Carl Hansen & Søn.